What we believe:
In one God, the Father, Son and Holy Spirit.

That the Bible is the Inspired and accurate Word of God.

That sin has separated us all from God, and that only through Jesus Christ can we be reconciled to God.

In the deity of Jesus Christ who was both God and Man, conceived by the Holy Spirit and born of the virgin Mary.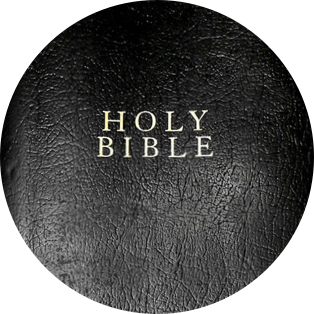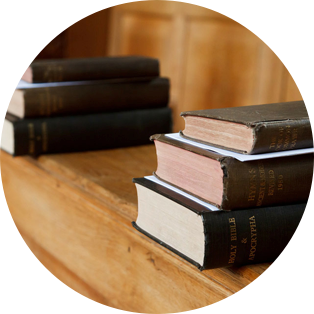 What we believe:
That salvation is the gift of God to man. 

That the Holy Spirit is our Comforter and Guide. 

That Our Lord Jesus Christ is coming back again just as he promised